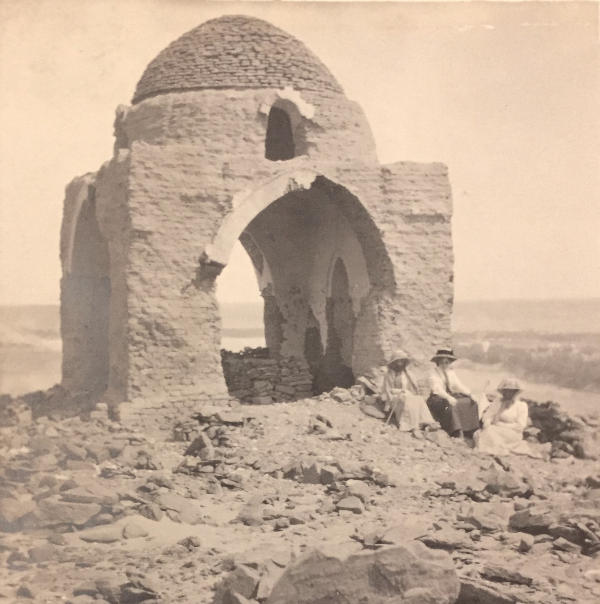 Album EGYPT: ASSUAN, LUXOR, MEDINET HABU, KARNAK, THEBES, CAIRO
Album with 81 Gelatine Prints by Anonymous Photographers
Size: 27 x 20.8 cm
Package of original photos and digital files
c. 1911

Order No.:
PHO_Album_P
Status: available
Price:

3 200

€ (excl. VAT)
Add to Shopping Cart
Click for further details
Well-preserved travel Album of 1911 focusing on Assouan, Philae, Luxor, Theben, Carnak and Cairo. Excellent amateur photographs highlighting important details in the Pharaonic sites and giving a lively impression of the circumstances in which the trip took place.

Our service for libraries and museums:
For cataloguing and digital availability the album is offered with an electronic inventory in Excel and/or pdf format and a digital reproduction of each photograph in high resolution (c. 2 MB each). These services are included in the price.