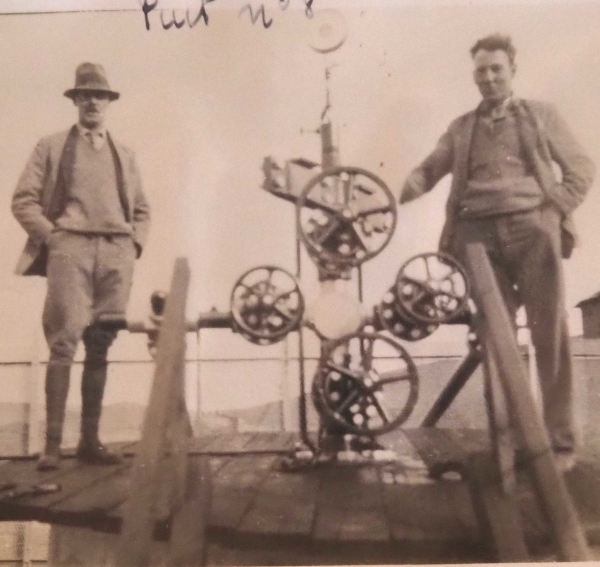 From the Early Days of the Oil Business
DISCOVERY OF OIL IN IRAQ (1929/30): Baba Gurgur, Sulaiman Bek, and British Petroleum
Private album with 88 photos mainly taken during an extended business trip by car in the region between Baghdad, Tuz and Kirkuk
Package of original photos and digital files
Size: 18 x 12 cm
July 1929 and August 1930

Order No.:
PHO_Album_ZC
Status: available
Price:

1 760

€ (excl. VAT)
Add to Shopping Cart
Click for further details
In July 1927 oil was discovered near Kirkuk making it the first commercial oil find in Iraq. British Petroleum (BP) started drilling the first oil well at Baba Gurgur north of Kirkuk. BP was shareholder in the 'Iraqi Petroleum Company'. The photographs in this small album depict an interesting documentation of that time, embedded in private insights of the photographer.

Our bibliographic and archival services for libraries and museums:
For cataloguing and digital availability the album is offered with an electronic inventory in Excel and/or pdf format and a digital reproduction of each photograph in high resolution (c. 2 MB each). These services are included in the price.