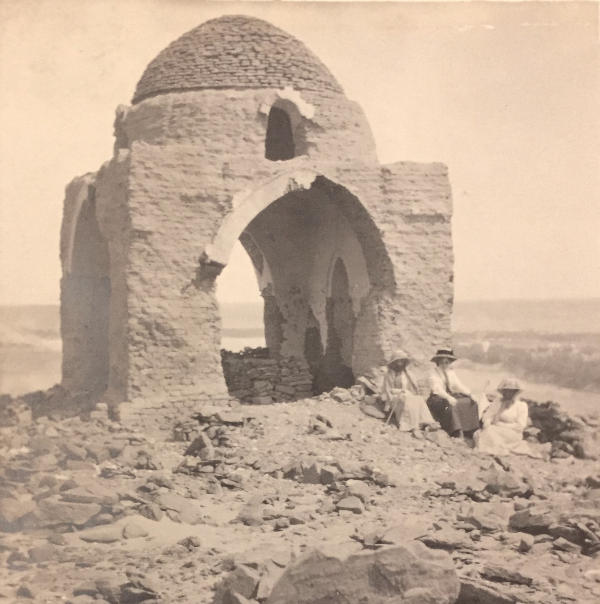 Egypt: Assuan, Luxor, Medinet Habu, Karnak, Thebes, Cairo
Album with 81 Gelatine Prints by Anonymous Photographers
27 x 20.8 cm
c. 1911

Order No.:
PHO_Album_P
Status: available
Price:

3 200

€ (excl. VAT)
Add to Shopping Cart
I need additional information
Well-preserved travel Album of 1911 focusing on Assouan, Philae, Luxor, Theben, Carnak and Cairo. Excellent amateur photographs highlighting important details in the Pharaonic sites and giving a lively impression of the circumstances in which the trip took place.