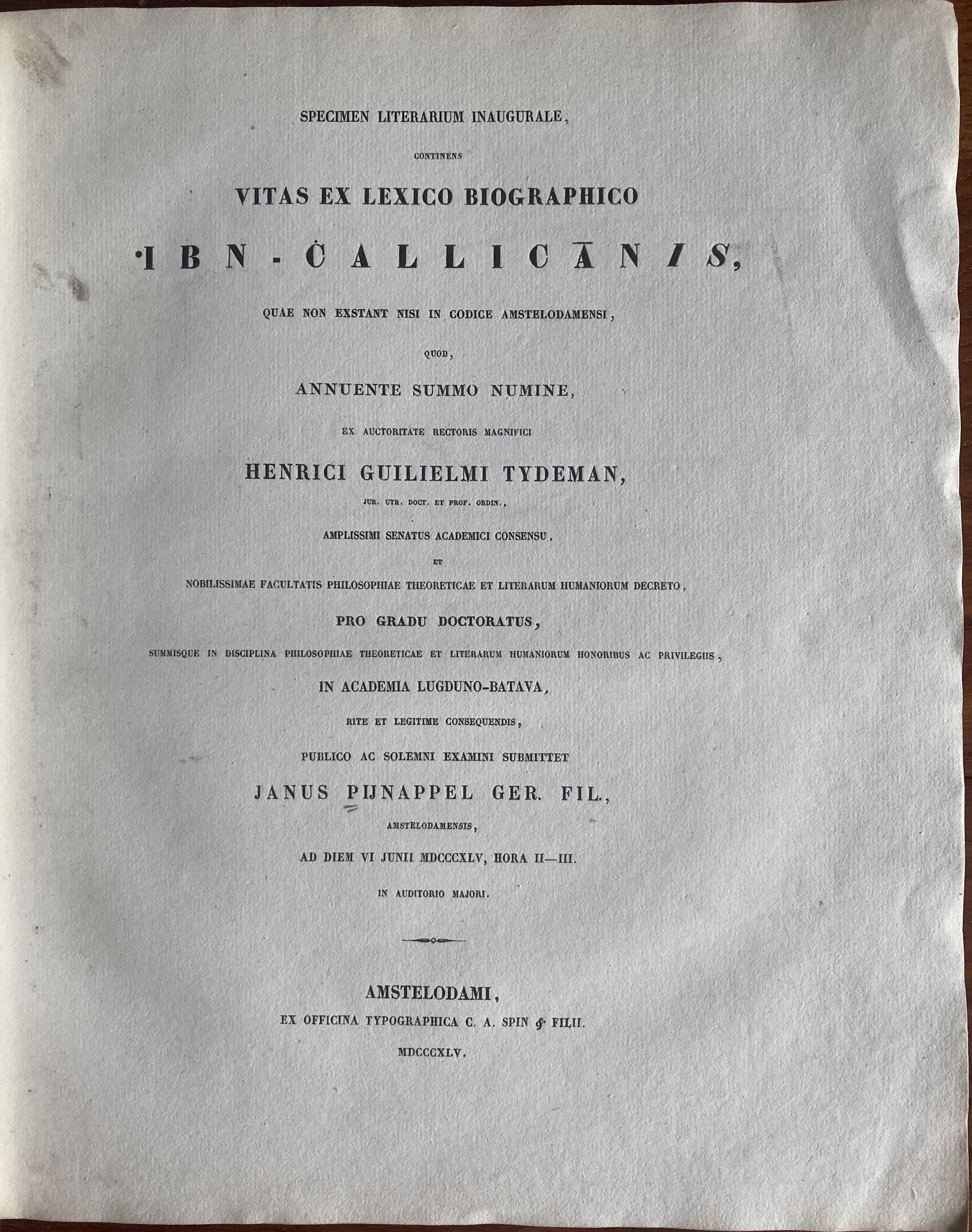 Ottoman Travel Reports
Printed between 1863 and 1919

Order No.:
RAR_024
Status: sold
Price:

4 950

€ (excl. VAT)
Click for further details
Lot of 15 travel reports written by Ottoman travellers and printed between 1863 and 1919.

Reports include travels to Middle Eastern regions like Yemen, Sudan, Egypt, Syria, Anatolia, Algeria but also to several European countries like France, England, Germany as well as to China, India, and Africa.