Zangaki, Lichtenstern & Harari and others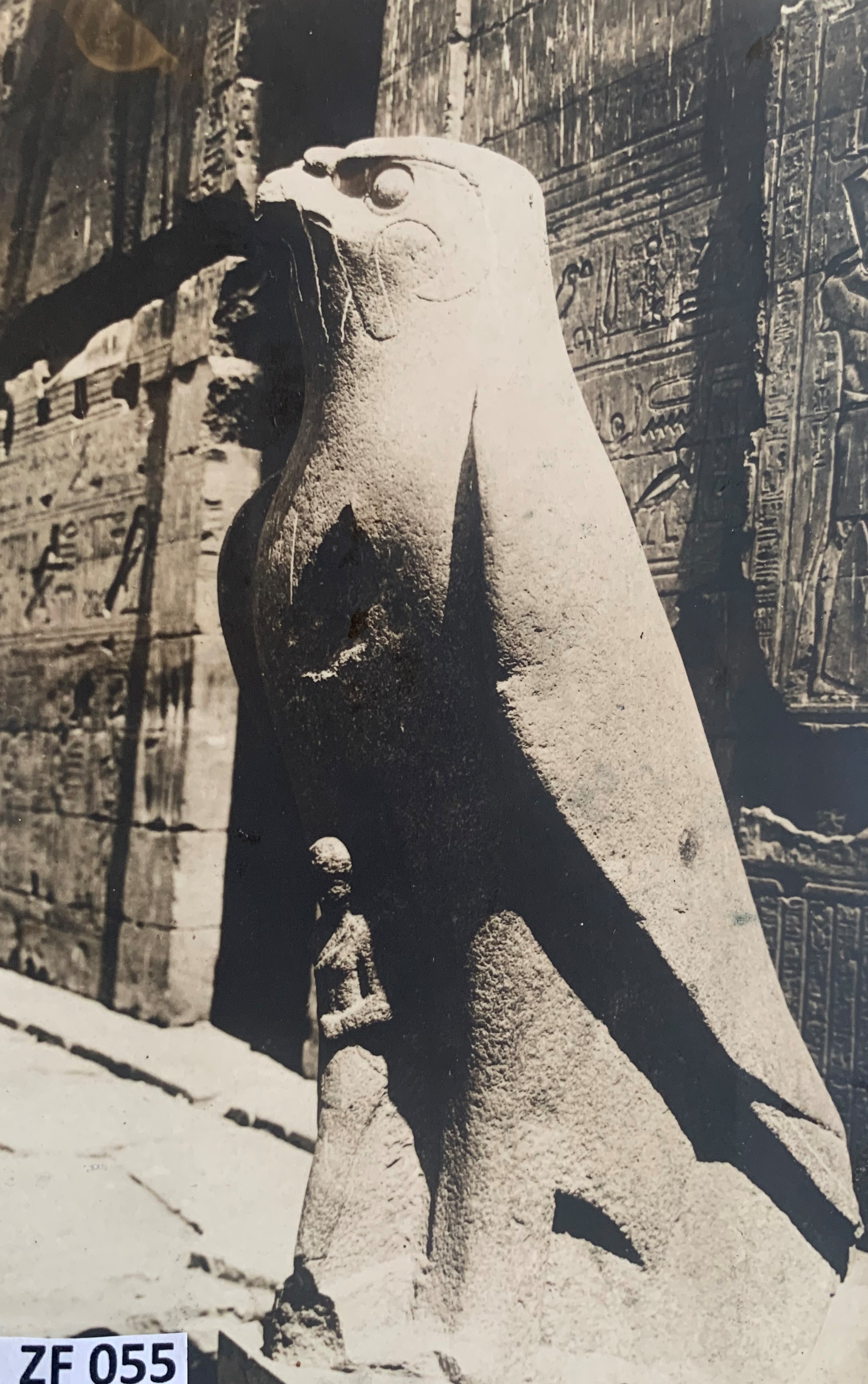 Exceptionally Splendid and Rich Album
UPPER EGYPT & CAIRO: Album with focus on Architecture & Archaeology (1908)
Large-format travel album with 262 photos including by Zangaki and Lichtenstern & Harari
Size: 42 x 32.5 cm
Package of original photos and digital files
1908

Order No.:
PHO_Album_ZF
Status: available
Price:

9 200

€ (excl. VAT)
Add to Shopping Cart
Click for further details
Documenting a private trip to Egypt during presumably 1908. This rarity presents, in addition to personal motifs, mainly direct insights into life in Egypt at the turn of the century and in great detail various archaeological and architectural sights, often from an unusual perspective. Some of the circa 260 pictures are from Zangaki and Lichtenstern & Harari. Impressive size of 42 x 32.5 cm.

Our bibliographic and archival services for libraries and museums:
For cataloguing and digital availability the album is offered with an electronic inventory in Excel and/or pdf format and a digital reproduction of each photograph in high resolution (c. 2 MB each). These services are included in the price.